The Cute 'Not So Basic B***h Blazers' Any Autumn Wardrobe Needs
A good blazer is a must. Dress it up, dress it down, pair it with a cycle short, a kitten heel, wear nothing but a belt and bang some trainers or combat boots. Its versatile, cool and sexy. I am currently vibing the 'ole oversized blazer, cause what looks cooler than looking like you've raided your dads wardrobe? Nothing. 'Tis the season to wear blazer so get ready to layer and look cool doing it.
Dear Clothes God: I manifest theses into my wardrobe *rubs crystals*
all tha leathers .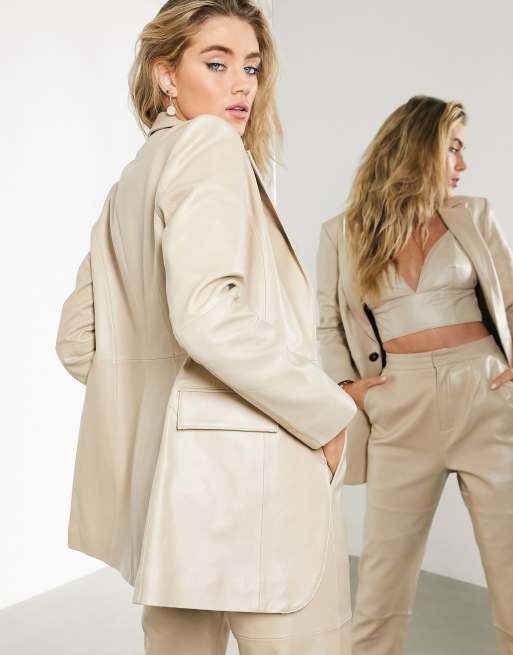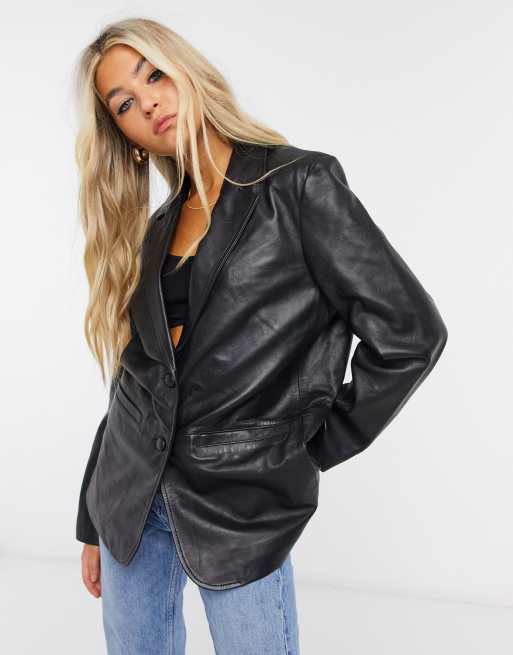 the stripe .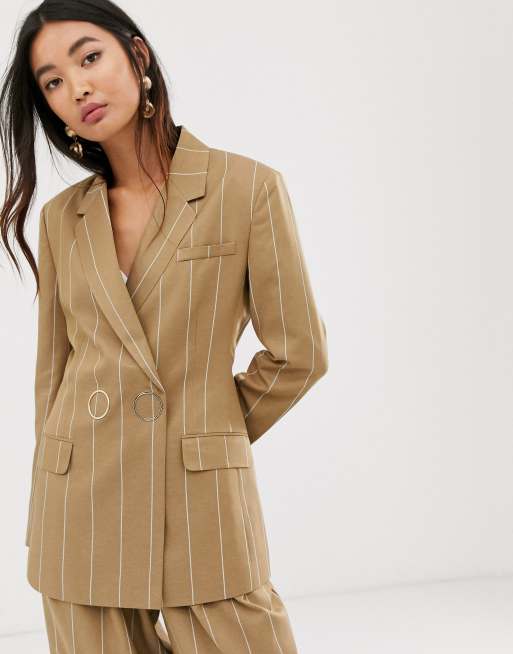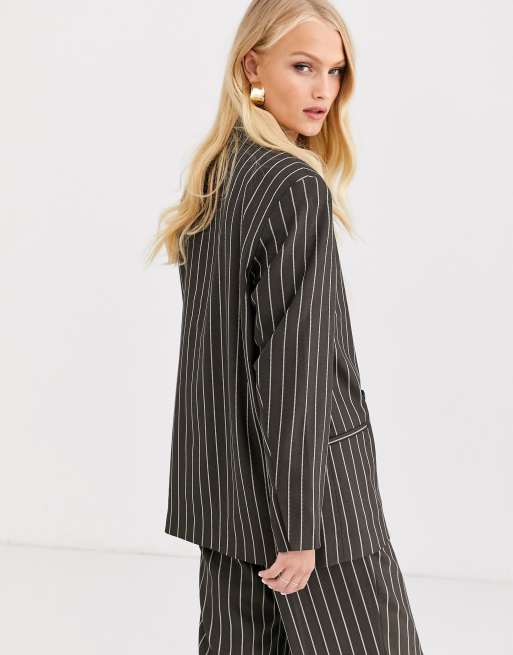 oversized .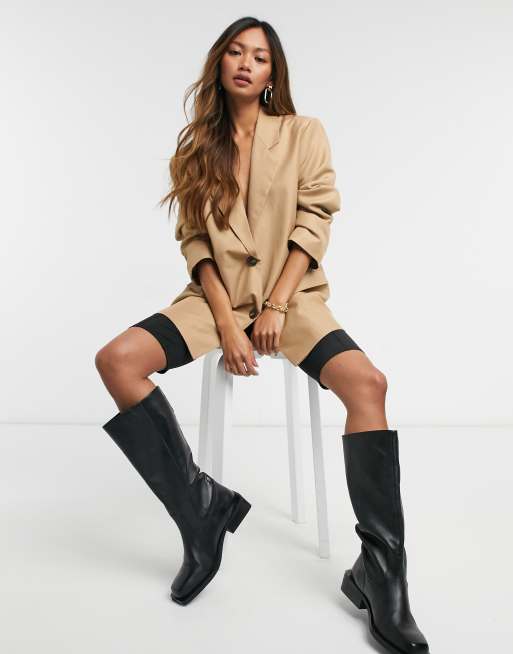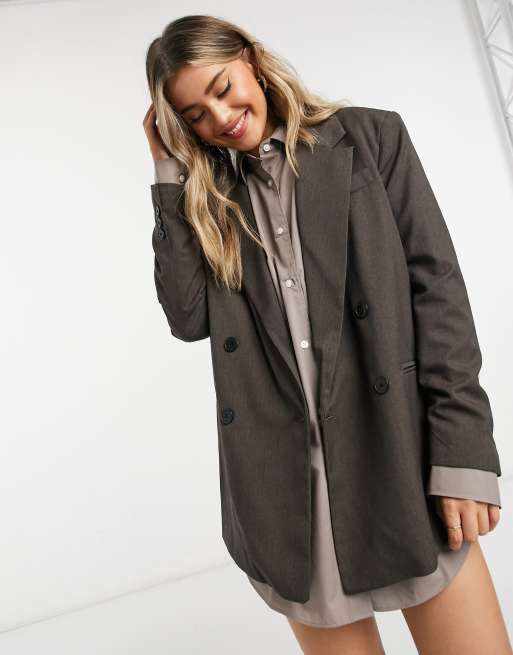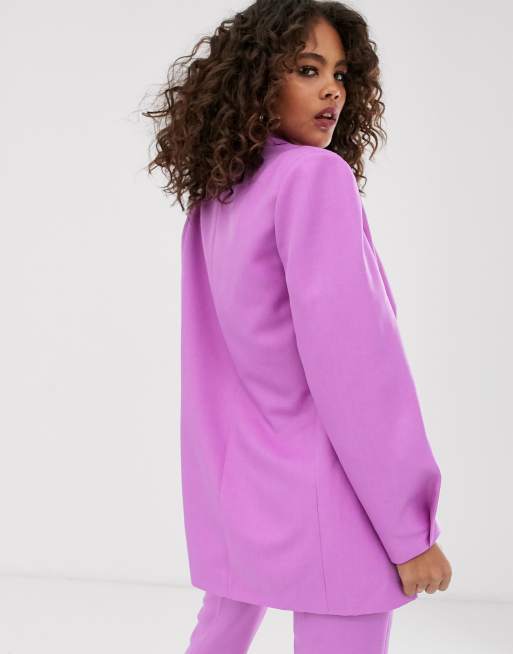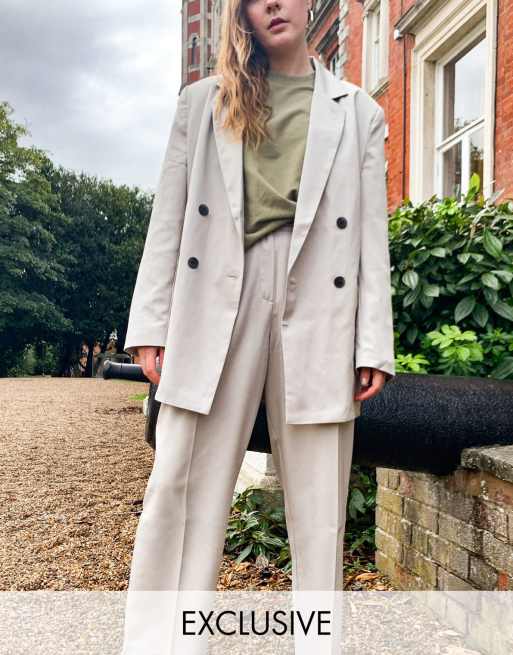 the slouch .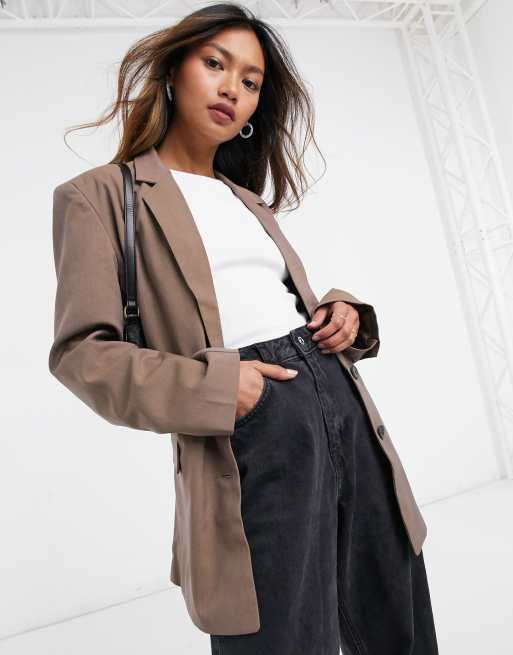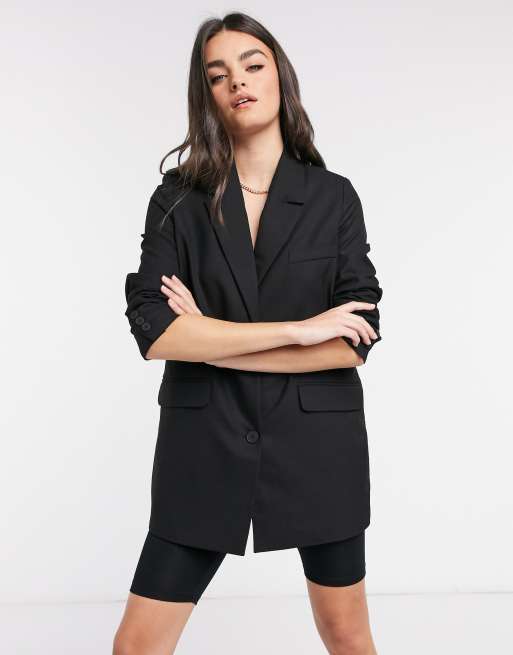 b & w .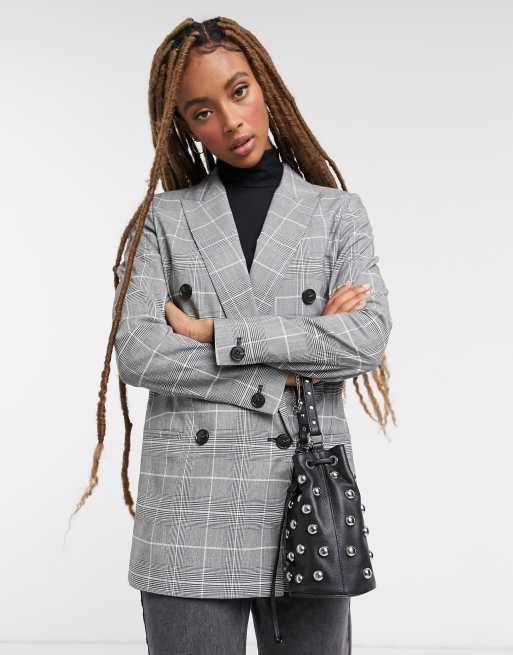 . peace . love & brown rice .